Love of beauty is taste, the
creation of beauty is art.
ORIGINAL STYLE × Crafted with imagination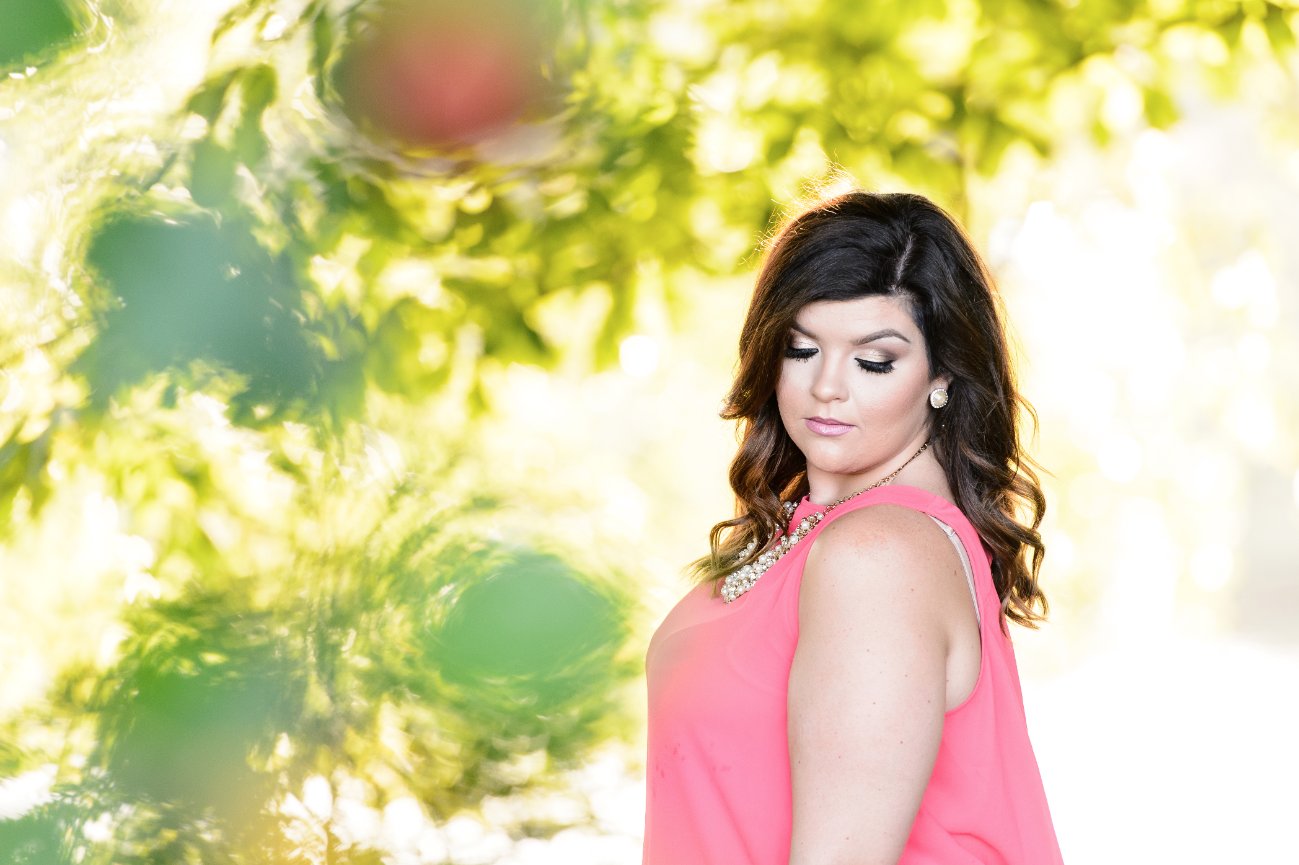 Located in the beautiful Middle Georgia area, there is a Makeup Artist and Hairstylist who is passionate about her craft.
THAT LADY, IS Brooke Smith.
Brooke Smith found her love for makeup and beauty in high school where she was a member of the performing arts department. Her friends would have her come early to shows just to do their makeup and help get them ready for performances. After finishing school Brooke dove more into makeup and the beauty community, self teaching herself and developing an even bigger passion for the art form of makeup artistry. Brooke Smith Beauty was created in May 2012 and with the help of Plantation Farms, a beautiful southern venue in the heart of Georgia, launched her business with their many connections and talented wedding vendors. Later, Brooke attended and completed Cosmetology school with a Master Cosmetology License in 2015 to broaden her services to include hair styling. Brooke got married in 2017 and lives in Byron, Ga. with her husband, Anthony, and adorable pup, Chewy.
Brooke Smith's brand has taken on a style of it's own and she has branched out to Proms, Senior Images, Engagement Sessions, Fashion shoots, and Styled Editorials, along with her original Weddings.
Phone
(478) 952-9400
Location(s)
Middle Georgia
Southeastern Region
Available for Travel
Hours
M-Th 9am–5p
F-Sat 9am–5p
Sun Closed
Reserve YOUR MAKEUP and hair services TODAY!
Book online with the contact form below.
You will get a response in 24-48 hours.
Hi there!
Thanks so much for wanting to work with me! I would love to learn more about you and see how I can assist you with your makeup needs! Let's grab coffee or have a phone chat!
I am looking forward to chatting with you!
Have a lovely day,
Brooke
GA | Southeast | Available for Travel